Miami Collection- Bobbi Brown for Summer 2012
Another soft & simple collection launched for Bobbi Brown!
It is beach inspired- hence – Miami!
The Collection Includes:
Shimmer Cheek Glow
This illuminating powder+gel will give a beautiful glow. Shades are "Miami" & "Gold"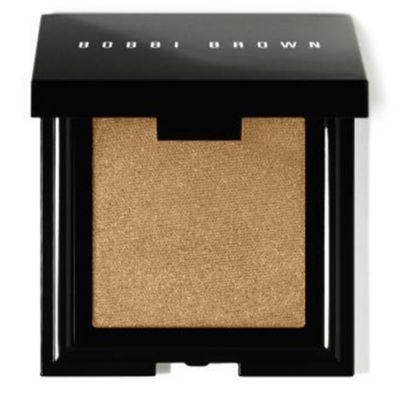 Bronzing Powder
Shades in: Dark, Deep, Golden Light, Medium, Natural
Long-Wear Cream Shadow
Shades include: Nude Beach , Bronze Sugar , Candlelight , Copper
Treatment Lip Shine SPF 15
Sunset Beach, Orchid Pink, Pink Seashell, Peach Sorbet
Shimmering Fragrance Oil
A Beach shimmering fragrance oils with some shimmer & a scent!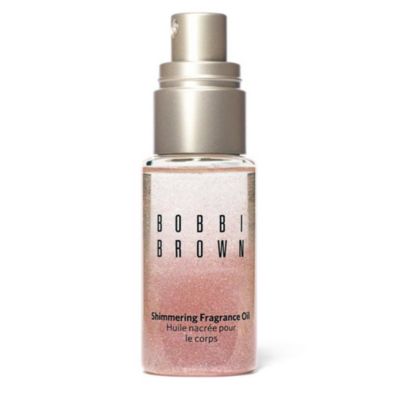 Beach Eau de Parfum
Bobbi's best selling fragrance ( blend of jasmine, sea spray& mandarin)